We design and deliver specific interest programs that are offered on university campuses and other community organizations throughout the world. Many of our offerings are also available online and can be accessed through our website. Special interest programs aim at engaging participants working or interested in a specific field who take a keen interest in how the MI Methodology can add value to their efforts.
The underlying theme of all of MI's offerings are the higher objectives or Maqasid of revelation. Every program we offer provides participants with a basic understanding of the MI Methodology including how to approach the primary Islamic sources for guidance. Participants gain important insights in the process of studying the Quran and Sunnah as they relate to their context and the purposes they are seeking to fulfill.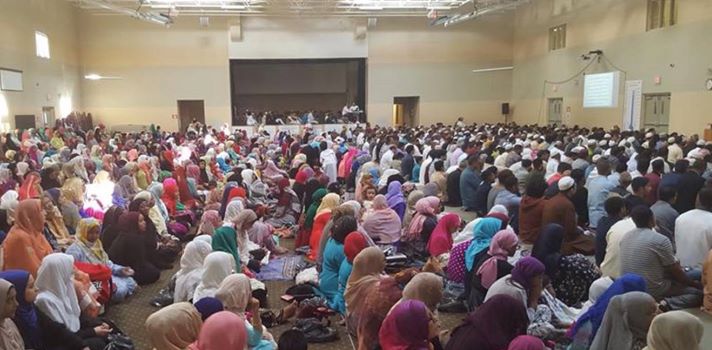 Over the past decade, Maqasid studies have witnessed a strong revival in graduate studies around the world. We have a keen interest in supporting higher learning through frequent lectures by our scholars, contributions to program development, course delivery and supervision of masters and doctoral theses. Our goal is to promote Maqasid studies that are reflective of the holistic guidance of the Quran and Sunnah and that if any methodology is used, it is sufficiently robust to be applied across a number of disciplines to address sophisticated phenomena requiring a holistic approach.
Our core of well-established professors teach courses in the Islamic sciences, as well as: economics, politics, finance, governance and policy, climate and environment, society, and development. If your university or institution is interested in relevant, unique, and exciting courses we would be happy to explore your options which range from a pilot course, special offerings or even possible permanent additions, please contact us at insert email address.

For further information on our programs or to request a consultation session for possible collaboration please contact us.
Maqasid Institute offers interested individuals the opportunity to learn about Maqasid studies and research, as well as associated branches of knowledge from a Maqasid perspective.